SINCE 2017
Stevia industry chain solution supplier and global leading natural sweet formula supplier.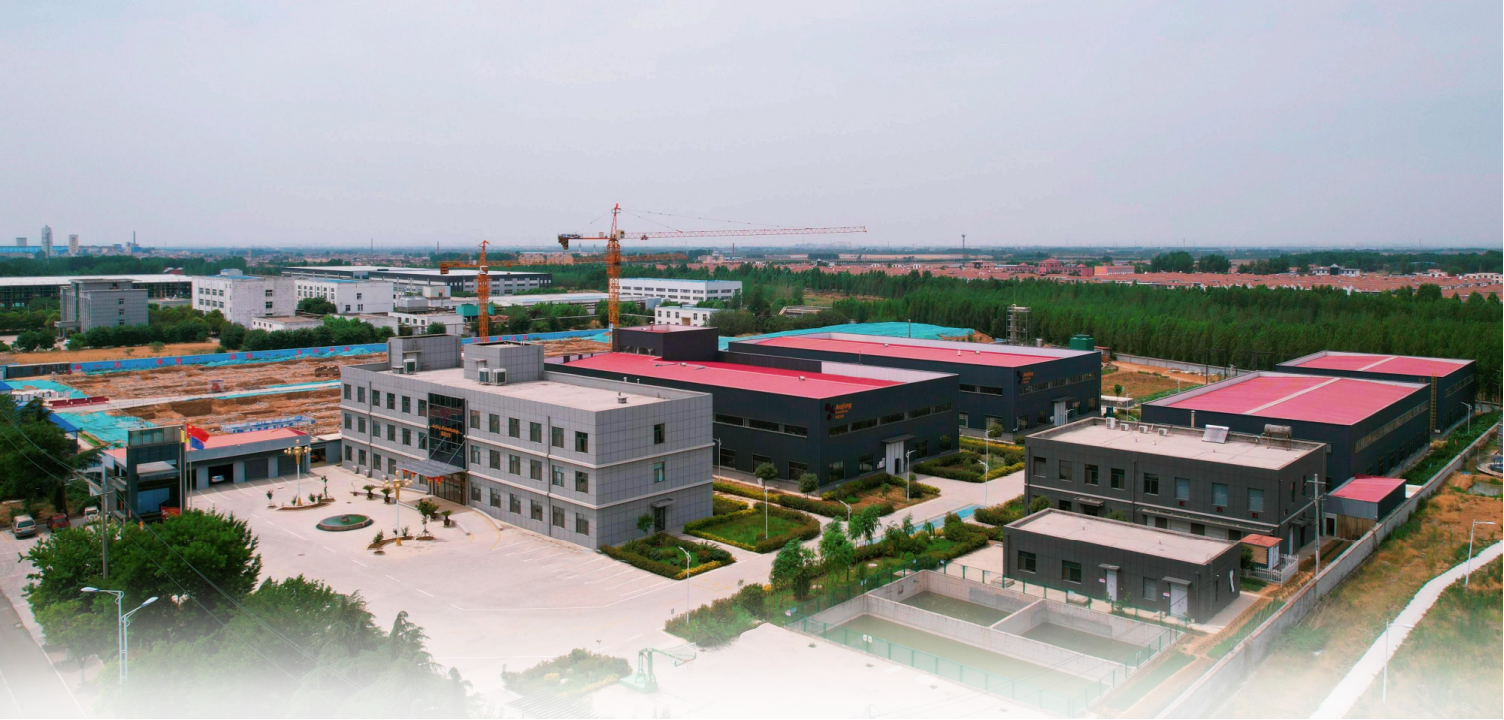 2017
Company Establish/Year
121 million
Amount of investment/million
Jining Aoxing Stevia Products Co., Ltd is the council member of Chinese stevia association and the research center of Jining stevia
technology.
The company is rewarded as the Jining High-technique enterprise, the leading enterprise of Jining Agricultural Enterprise. It has passed
ISO9001, ISO22000, KOSHER, HALAL, Chinese organic, USDA organic and BCS organic.
Jining Aoxing is the first company who formed a complete industrial chain. It is the top three in the comprehensive evaluation of Chinese
Stevia Association and ranks the first among non-foreign-funded steviol glycosides enterprises.
Our products are sold all over China and exported to more than 100 overseas countries, like South Korea, Japan, EU, USA, Brazil,
Thailand. Overseas marketing companies have been set up in Los Angelous, Chicago, the Netherlands and Sweden. Exporting volume
accounts for more than 80% of the company's total sales, and the global market share exceeds 25%.
In recent years, the company has maintained a considerable momentum of development, in the past three consecutive years, production
volume growth maintains 15%.